Find out more about us, the tour operator IT'S YOUR TRIP, and his travel experts around the world. Just go up in the various tabs. For further questions please do not hesitate to contact us.
You love travelling to distant countries? You like experiencing adventures and discovering antic cultures? In an authentic way far away from mainstream? Then we, IT'S YOUR TRIP, are the right ones for helping you to create your individual dream vacation. Although all travel components can be varied individually, we will make you feel like you are booking an all-inclusive package!
You already know where to go on your next vacation? Just tell us your chosen destination and we will submit the best offers to you.
What makes us different? We are cooperating with a range of competent travel agents which are located in our destinations right on the spot.
What does that mean for you?
Your will receive a large variety of offerings, as well as, a granted protection and insurance under German law.
As your German coordinator, we will always be available during all steps of your vacation, at planning, booking and relaxing on your trip!!
Well then, what are you waiting for? Choose your destination and let's go!!!
The concept of IT'S YOUR TRIP is based on the idea of making the booking process easier, cheaper, faster and more comparable for individually organized trips.
Our principle is sharing our local expert's knowledge about destinations with you for making your trip in unforgettable one. We guarantee an outstanding service mentality and the security by a German travel agency.
In other words, our top-qualified travel agents in your destination countries will plan your trip according to your wishes and requests based on their expert knowledge. Meanwhile, we as your German contact and contracting partner will always help you with questions and problems you may have.
Our philosophy is thus always offering you the best advice based on the knowledge of our experts coupled with an excellent service.
Click here to contact us (5)

Name:
Christine Pusch
Position:
Kundenberatung
Description:
I will tell you more about me here later.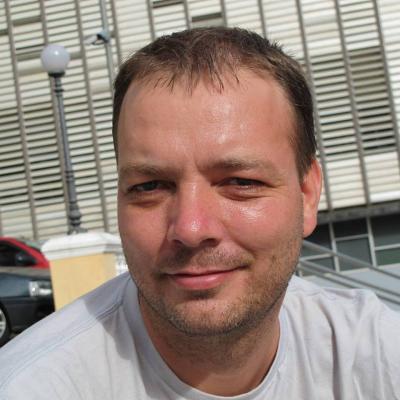 Name:
Andre Desor
Position:
Online Marketing
Description:
Hello, I am Andre and I am responsible for the online marketing of IT'S YOUR TRIP....