Your expert for tailor made journeys
Our offers provide a unique way of combining variable travel components with the security and legal coverage of the European travel law. Your individual dream vacation will be planned and tailored exactly to your wishes, in cooperation with local experts of your chosen destination.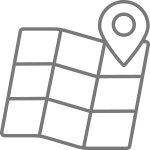 Step 1: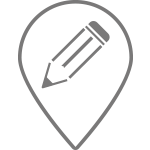 Step 2:
An itinerary will be composed by our service team working with local experts, and adapted until we have created your dream vacation.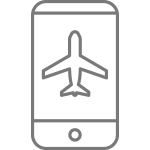 Step 3:
The whole itinerary meets to your expectations? You can book it right on our website!
You need some inspiration? Some journeys, selected by our experts: