13 days / 12 nights

Gruppenreise

Flug auf Anfrage ergänzbar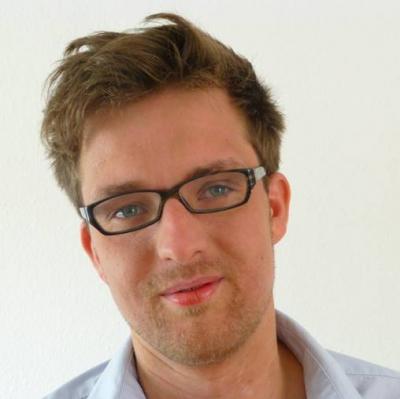 Hinweis: Wenn Sie ein Vor- oder Nachprogramm wünschen, um noch mehr zu erleben, bieten wir Ihnen dies gerne an. Schreiben Sie uns einfach!
Reiseablauf als pdf abrufen
Itinerary
Show more travel history
Optional services
| | |
| --- | --- |
| Halbpension | 472 € Per person |
We are happy to offer you the flights as well. However you often find cheaper prices on different flights web pages. As a service we will look up some of them also for you and tell you if we find cheaper prices as we get from the airlines.
Dates and prices
Mindestteilnehmerzahl: 2
Anmerkung: Dies ist eine Gruppenreise, daher können Sie sich selbstverständlich auch mit weniger Personen anmelden
| from - to | Price for a double room p.P. | Price for a single room p.P. |
| --- | --- | --- |
| 09/10/2018 - 21/10/2018 | 1658 € | 2493 € |
| 15/10/2019 - 05/05/2019 | 1714 € | 2577 € |
| 07/05/2019 - 19/05/2019 | 1714 € | 2577 € |
| 14/05/2019 - 26/05/2019 | 1714 € | 2577 € |
| 28/05/2019 - 09/06/2019 | 1714 € | 2577 € |
| 11/06/2019 - 23/06/2019 | 1714 € | 2577 € |
| 16/07/2019 - 28/07/2019 | 1714 € | 2577 € |
| 03/09/2019 - 15/09/2019 | 1714 € | 2577 € |
| 17/09/2019 - 29/09/2019 | 1714 € | 2577 € |
| 24/09/2019 - 06/10/2019 | 1714 € | 2577 € |
| 08/10/2019 - 20/10/2019 | 1714 € | 2577 € |
| 15/10/2019 - 27/10/2019 | 1714 € | 2577 € |